Richard Marback's Detroit Rhetoric
For several years, Professor Marback's has posted on historical and contemporary issues in rhetoric and composition as well as the intersection of the two terms of the blog's title through writings about local events and responses to academic and media coverage of Detroit. Professor Marback is the author of Plato's Dream of Sophistry (1999) and co-editor of The Hope and the Legacy: The Past, Present, and Future of "Student's Right to their Own Language" (2004), Cities, Cultures, Conversations: Readings for Writers (1997), and Reading City Life (2004).








Steven Shaviro's Pinocchio Theory
Since 2002, Professor Shavior has been regularly posting short essays, presentations, and article drafts as well as reviews and response to films, fiction, and contemporary critical and cultural theory to his Pinocchio Theory blog. His website (Shaviro.com) contains links to various other writings and projects as well as a complete electronic text of his book Doom Patrols: A Theoretical Fiction about Postmodernism (1997). Professor Shaviro's other books include The Cinematic Body (1993) and Connected, or What it Means to Live in the Network Society (2003).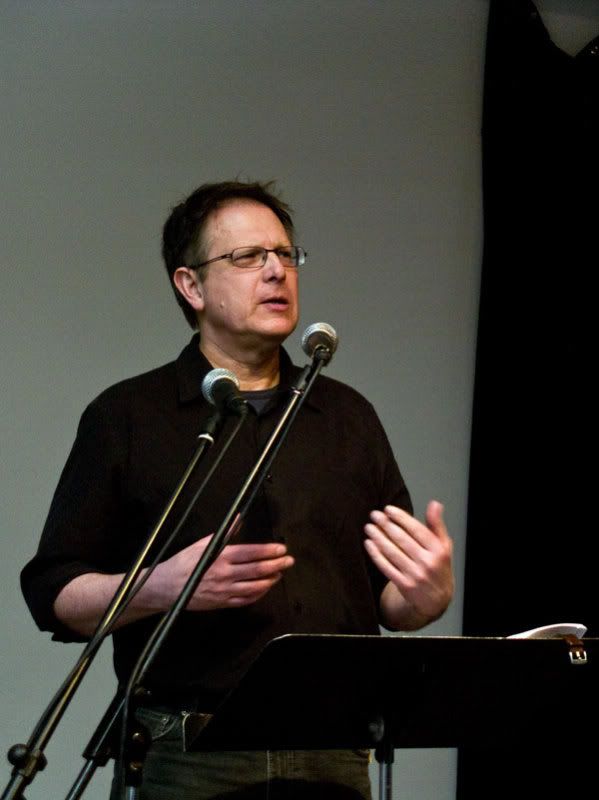 Barrett Watten's Home Page and barrettwatten.net
On his Home Page, Professor Watten regularly posts short essays, recent presentations, travelogues, and commentaries on works in progress.Starting in January 2010, he has been adding content near-daily at barrettwatten.net. Dr. Watten is the author of several books of poetry and criticism, including The Constructivist Moment: From Material to Cultural Poetics (2003), Bad History (2002), Progress/Under Erasure (2004), and the ongoing, multi-volume "experiment in collective autobiography," The Grand Piano (2006-present).