Introduction
The primary goals of the Industrial/Organizational Psychology doctoral program are (1) to prepare students to be effective scientists and practitioners in a wide range of career settings, (2) to contribute to the knowledge base of human behavior and interaction at work through research that is both practically and theoretically meaningful, and (3) to pursue these goals in a setting in which faculty and students teach and learn from each other through collaboration, discussion, classes, and other opportunities for interaction. The Industrial/Organizational Psychology doctoral program has graduated well over 100 students. These graduates have accepted positions in business and industry, at colleges and major universities, in government agencies, and with applied research and consulting firms.
Faculty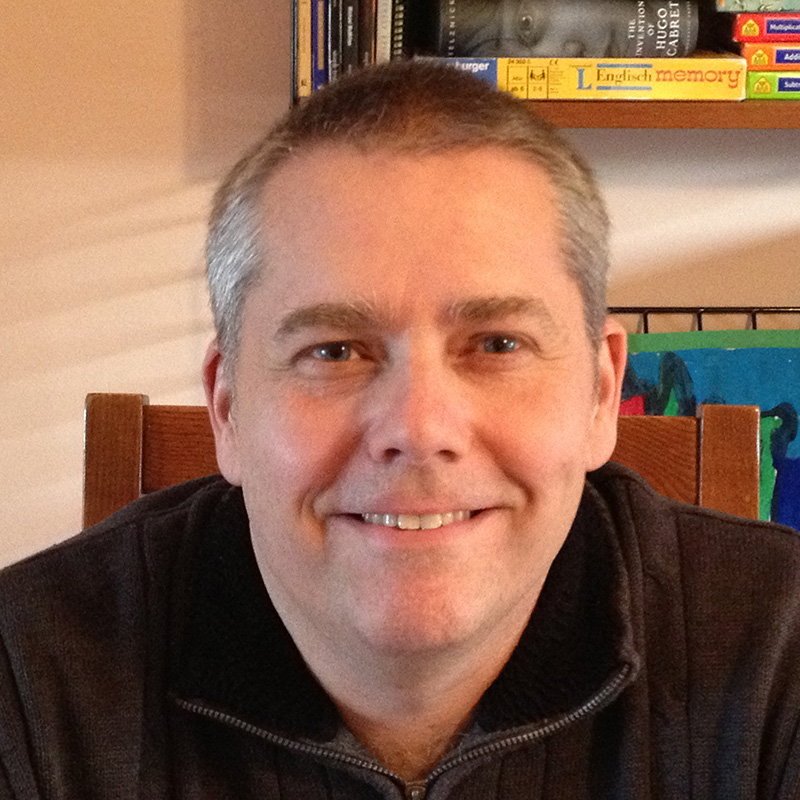 Boris Baltes, Professor
Ph.D., I/O Psychology Northern Illinois University, DeKalb, Illinois, 1998
Interests: My major research interests include the effects of stereotypes on workplace outcomes, biases in performance appraisal, age and workplace issues as well as work-family conflict/balance.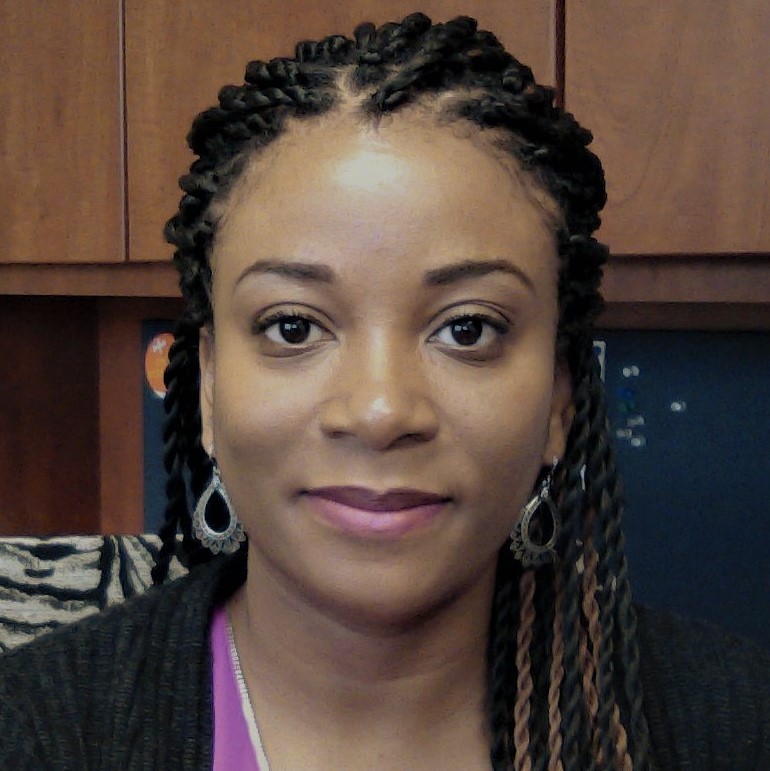 Shanique Brown Assistant Professor
Ph.D., I/O Psychology, DePaul University, Chicago, IL, 2016
Interests: My two main research areas are judgment and decision-making applied to work effectiveness and team effectiveness with a special emphasis on team composition and team cognition.
Marcus Dickson, Professor, Director of APORG; Director of I/O MA program
Ph.D., I/O Psychology, University of Maryland, 1997
Interests: Organizational leadership; cross-cultural issues in organizations; personnel selection; discrimination in hiring
Lars Johnson, Assistant Professor
Ph.D., I/O Psychology, University of Houston, 2017
Interests: Leadership; Diversity, EEO, and EO; Climate; Individual Differences; Employee Well-being; CWB; Personnel Issues
Andrew Speer, Assistant Professor
Ph.D., I/O Psychology, Central Michigan University, 2013
Interests: My research falls in the areas of personnel selection, judgment and assessment of others, and performance measurement. My goal as a researcher is to produce research that builds and applies theory to tackle everday work problems.
Affiliated Faculty
Research
Wayne State University has a strong research orientation, adhering to Lewin's maxim that "There is nothing so practical as a good theory." Throughout their educational program, we encourage our doctoral students to become involved in research, both through collaboration with faculty members and through conducting their own thesis, dissertation, and other original research. Students are encouraged to present their findings at professional meetings and to publish papers in professional journals. The hard work of Wayne State students has been recognized in the form of awards and fellowships, including:
John C. Flanagan Award for the Best Student Paper at SIOP
Humboldt University Research Fellowship
Crawford HumRRO Fellowship
Kenneth E. Clark Outstanding Leadership Research Award, presented by the Center for Creative Leadership
Best Leadership Dissertation of the Year Award, presented by the Jepson School of Leadership Studies
Michigan Association of Industrial Organizational Psychologists (MAIOP) Best Student Paper Award
Research highlighted on SIOP website's frontpage
Applied Opportunities
The I/O program at Wayne State recognizes the need to apply that which we have learned. Wayne State's location in a major metropolitan area and its ties with local business and industry provide our students with the opportunity to interact with practicing I/O psychologists, to gain valuable field research and work experience, and to access data pertinent to their studies. An exciting aspect of our I/O doctoral program is the Applied Psychology and Organizational Research Group (APORG). APORG provides consulting servies to local and national organizations, allowing students to gain experience in the real world. For more on APORG click here.
Curriculum
The doctoral program in Industrial/Organizational Psychology prepares students to be knowledgeable in all phases of I/O psychology. Our courses cover such topics as:
Research methods in I/O psychology
Job analysis
Criterion development
Performance appraisal and feedback
Personnel selection and placement
Employee training and development
Occupational health psychology
Work motivation and job attitudes
Leadership
Analysis of organizations
Organizational change and development
Organizational climate and culture
International/cross-cultural issues in the workplace
In addition, through a Masters thesis and Doctoral dissertation research, and both minor and cognate courses, students can specialize in a variety of areas within the realm of I/O psychology. Cognate offerings include social psychology, small group processes, the psychology of justice and fairness in the workplace, environmental psychology, consumer behavior, personality and interpersonal processes, cognitive psychology, and learning theory. Quantitative courses cover such topics as meta-analysis, advanced statistics, psychometric theory and methods, advanced measurement, research design, advanced experimental design, multivariate analysis, structural equation modeling, and longitudinal data analysis.
Wayne State's faculty have been recognized for their teaching and mentoring:
Outstanding Graduate Mentor in the Social Sciences.
Numerous teaching awards that include the WSU President's Award for Excellence in Teaching and the SIOP Distinguished Contributions in Teaching Award.
Resources

Subject Pool
Wayne State University's undergraduate population is more diverse than the general population, presenting researchers with an extremely diverse sample. Furthermore, Wayne State is the largest urban research university in the nation, allowing students to conduct research in a big city environment.
Libraries
The library system consists of five major libraries and an ALA-accredited Library and Information Science Program. The Purdy/Kresge Library, which serves as the primary research library for the social sciences, is conveniently located near the Psychology Department. For more information click here.
Our Building
The Psychology Department is located in the 7th and 8th floors of the Maccabees building. On the seventh floor, graduate students enjoy spacious offices, the Graduate Computer Lab with several computers, and the graduate student lounge. Common areas are shared with other psychology students. On the 8th floor, the I/O area has the APORG office and also the APORG conference room, where brown bags and other meetings take place. Each faculty member has their own laboratory space to conduct research.